Our first studio shoot in our studio that we set up all by ourselves :)
I feel like it's the beginning and the journey will be a great one.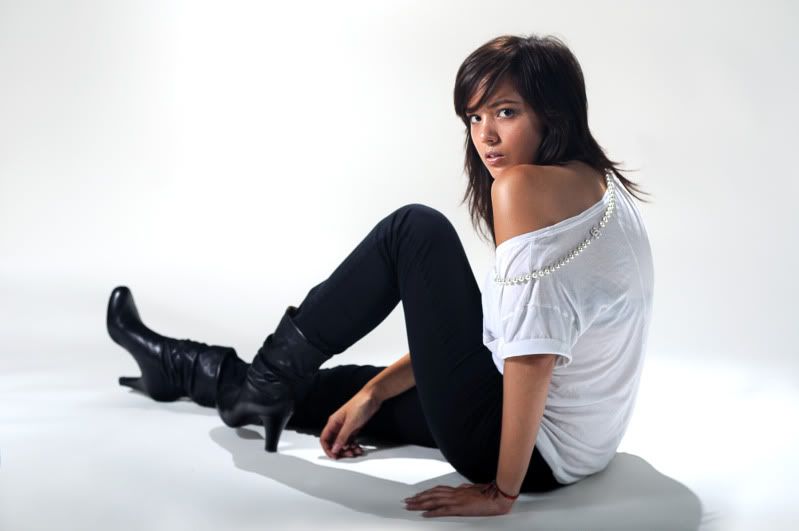 Necklace - gift Top - Miley Cyrus Pants - Ben Sherman Boots - b.p.
We are so happy to have our studio set up!